Choosing to install a solar system at your commercial/industrial property offers an enormous opportunity to save big on multiple levels:
1. You will save Thousands of Dollars on your electricity bill every month for over 20 years.
2. Your energy cost will not go up as your utility company raises its prices almost 3% to 4% annually.
3. You will earn Tens (or Hundreds) of Thousands of Dollars on Solar Tax Credits and rebates from Federal, State, and Local authorities/Utility companies
4. Your business will be "greener", and your customers and community will appreciate your commitment to be environmentally conscious. All the above mean serious cash that you can re-invest in your business to secure healthy growth and a prosperous future.
Now, it's simple to see why so many businesses across the nation are installing solar systems on their premises. First Energy Systems is well set to build turn-key solar systems to fit the need of any commercial and industrial business, from small commercial systems of 30 KW to mighty industrial projects of 50MW or more.
We build ground-mount, roof-mount, and solar carports systems. Our solar systems can be stationary mounted or equipped with automatic solar tracking systems. Such tracking systems can increase the production of a solar system by a whopping 30% or more.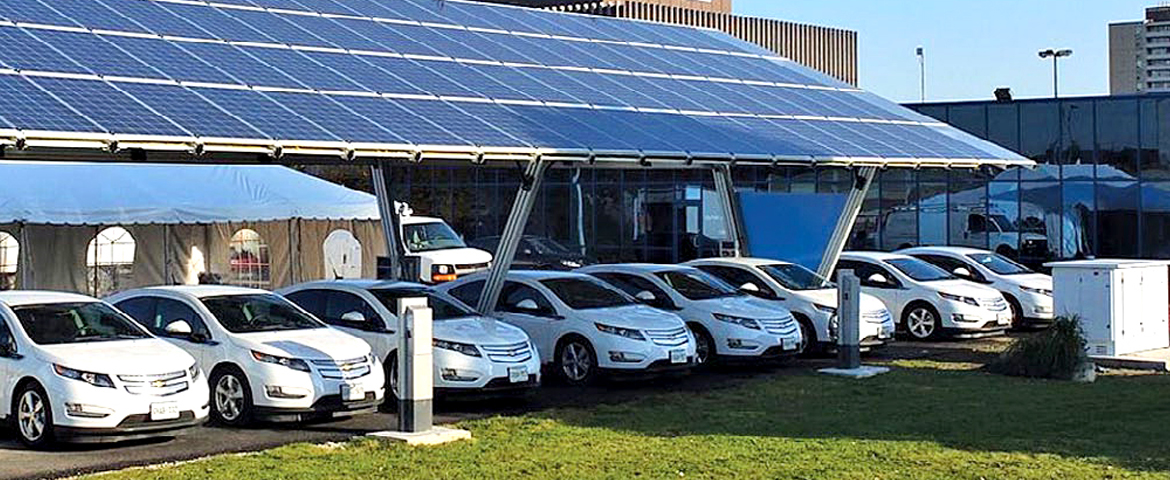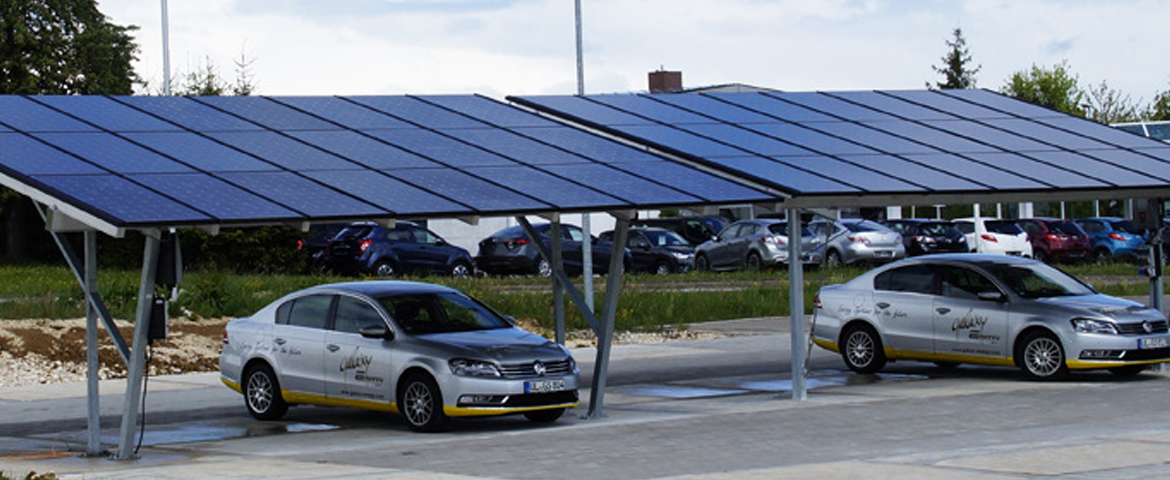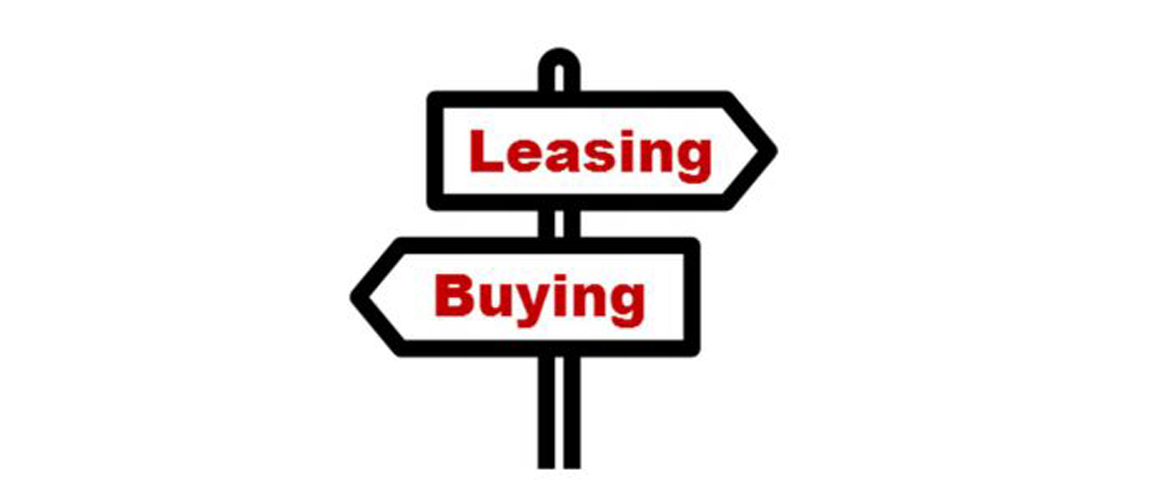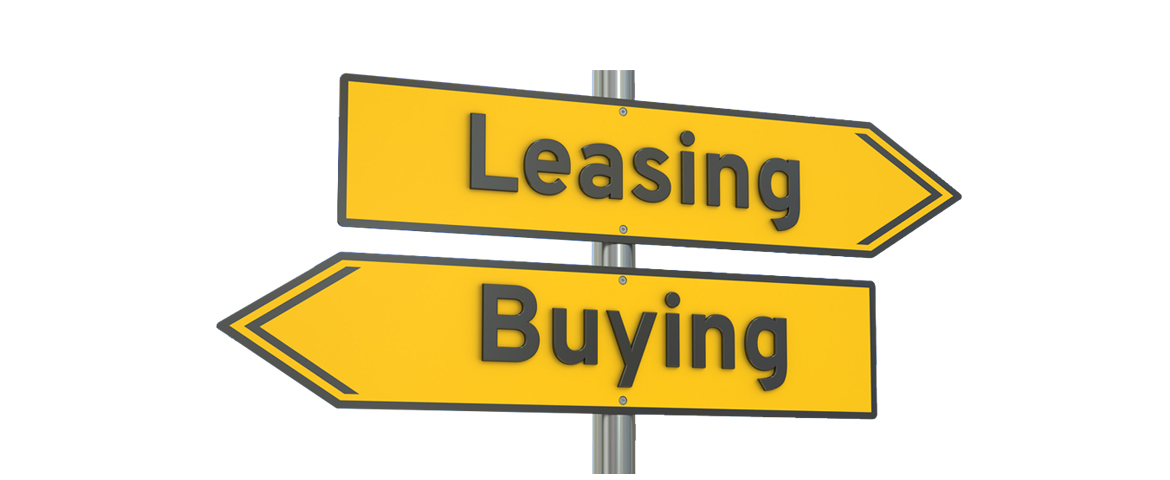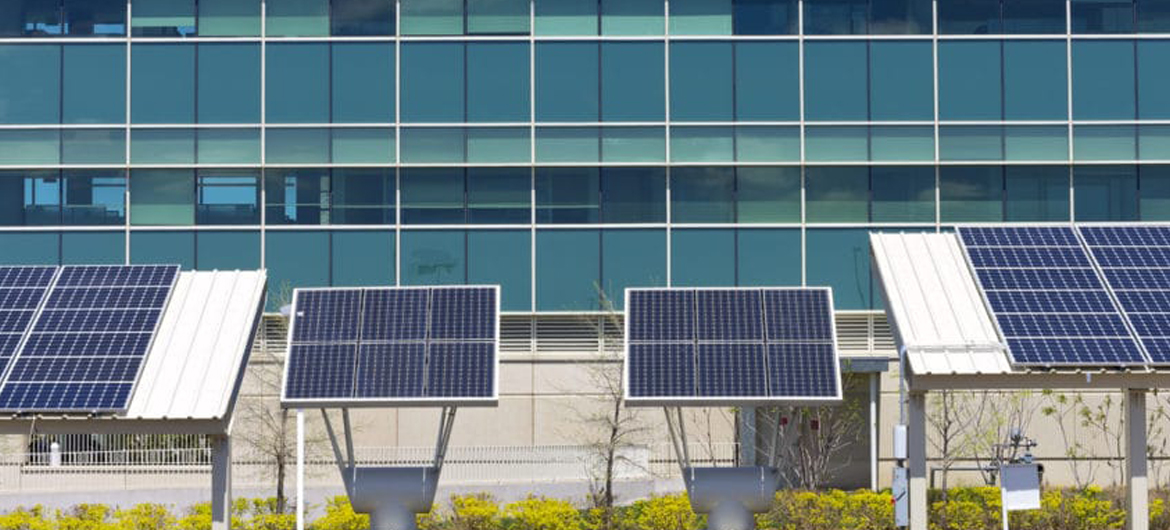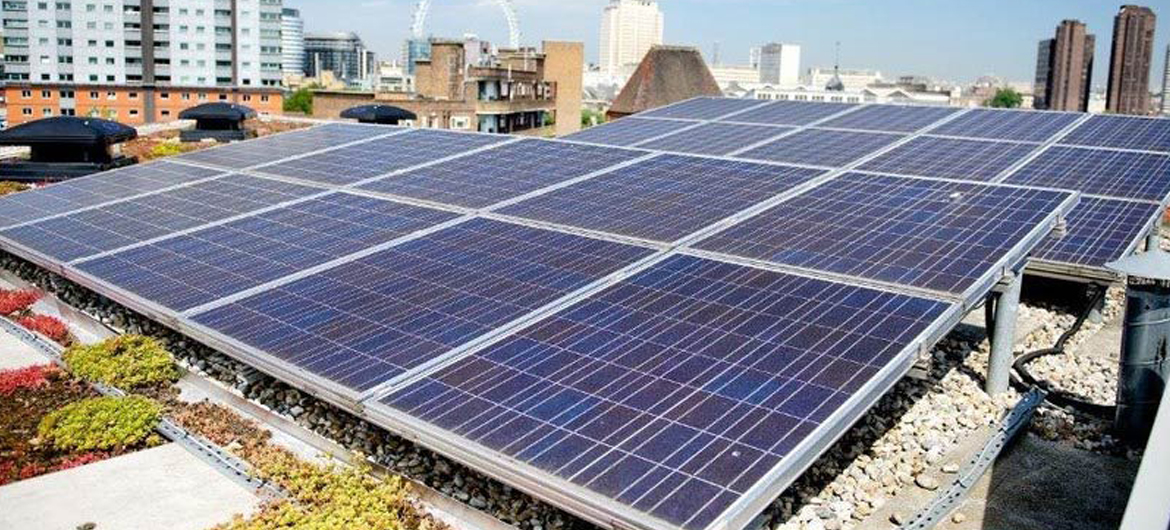 SHOULD YOU LEASE OR BUY YOUR SOLAR SYSTEM ?
When choosing whether to lease or buy a solar system, consider these points.
Choose Leasing a Solar System with $0 Down if:
You don't have enough Federal/States Tax liabilities to benefit from the Federal/State investment tax credits.
Choose Buying a Solar System with Cash/Finance:
1. You want to maximize the financial benefits of installing a PV solar system, and/or.
2. You want to reduce the amount of federal taxes that you pay, and/or.
3. Have a larger tax liability than the credits you could receive, and/or.
4. You have the necessary funds available to pay for the solar system, and/or.
5. You are a business and you can receive tax benefits by treating the system as a depreciable asset.
Promising Green Technologies
Many Green technologies can be implemented at Multifamily complexes to provide benefits and savings
Green Systems incentives, Free money for the asking!
Federal, state, and many local governments adopted friendly policies and set mandates, enhanced with incentives, to ensure that green technologies adoption is a corner stone of their Energy Plans.
A generous Dollar-for- Dollar 26% Federal Tax Credit through Investment Tax Credit Act (ITC), of the TOTAL cost of multiple Green technologies systems

A 21% Tax benefit resulting from Article 73 of the Tax Code allowing 100% depreciation of the TOTAL installation cost of multiple Green technologies systems in ONE fiscal year.

An 8% California MARCS tax benefit of the TOTAL installation cost of Solar Systems and other Green technologies.

Total Credits and Rebates is 55% of the entire cost of the Solar System installation, Plus, various Utility and Local incentives.
First Energy Systems can help Commercial & Industrial customers harness the benefits of Solar & Green Systems by installing reliable and field-tested solutions to ensure their success and maximize their year-round savings.
Flex-Buy 0% Interest Loans
First Energy Systems' Flex-Buy financing gets your business 2 loans, each for 50% of the Solar System cost to cover it ALL*:
Loan # 1 is a Zero Interest loan, due on June of the year following system installation (that is AFTER you get your Credits and rebates of 55% of the system cost). This Loan can also be restructured with up to 5 annual payments & No-Interest (fees apply)*
Loan # 2 is an In-House, 20-Year loan with a Zero Interest rate. Payment of which starts on June of the year following system installation (that is AFTER you get your Credits and rebates of 55% of the system cost) *.
(*) Subject to qualifications, terms & restrictions. Qualification for Loan #2 is automatic if the client qualifies for Loan #1
First Energy Systems guarantees lowest cost of ownership by: