Solar Consumer Products are very much invading our lives and entering every home.
With the increase of high utility bills, FES brings a variety of Solar Products to help it's consumers save thousands of dollars in their bills;
Cell Phone Chargers

Stoves/Cookers

Air Conditioning/Heaters

Fans

Water Heaters

Agriculture Products

Sensors/Controls

Pool pumps

Lights

Awnings

Water Purification Systems.

Solar Powered Toys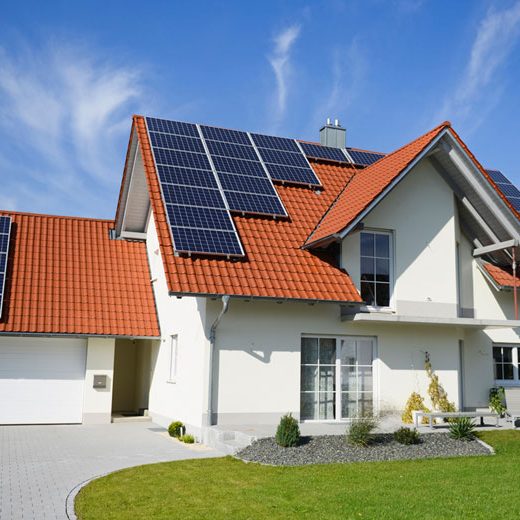 First Energy Systems (FES) is a major supplier of different Solar Relief products that are Off-Grid with Battery Backup and frequently used as Hybrid Systems. We work with different nonprofit organizations to supply energy and energy-dependent relief products to under developed countries or areas affected by natural disasters.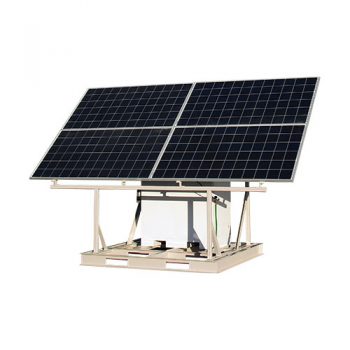 Portable Field Hospital Emergency Power Systems
Solar Water Pumps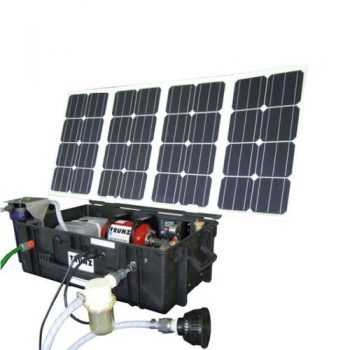 Portable Solar Purification Systems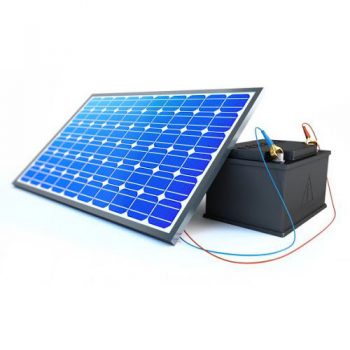 Solar Power Systems