First Energy Systems can help in planning, sourcing and, implementing large scale migration plans all over the world. Our experts will help achieve the stated goals of a National Energy Strategy using practical, doable, and, industry-proven steps.
Led Conversion Economic Example
Let's say we have 1,000 typical 60 Watt A-19 Incandescent bulbs that are replaced with 1,000 A-19 LED 9 Watt bulbs, and let's assume that these bulbs are running for 9 hours/day for 365 days/year @ $0.21/kw, then we will have:
| | |
| --- | --- |
| Energy saved per bulb per hour | 51 Watt |
| Energy Saved per bulb per year | $35.182 |
| Net Annual Saving for 1,000 bulbs | $35,182 |
LED retrofit projects can reduce gross energy and maintenance costs by an estimated 80 percent and will be paid for from savings generated by the program. Approximately 12%-15% of the cost reduction achieved can be attributed to an extensive use of lighting control and dimming controls systems.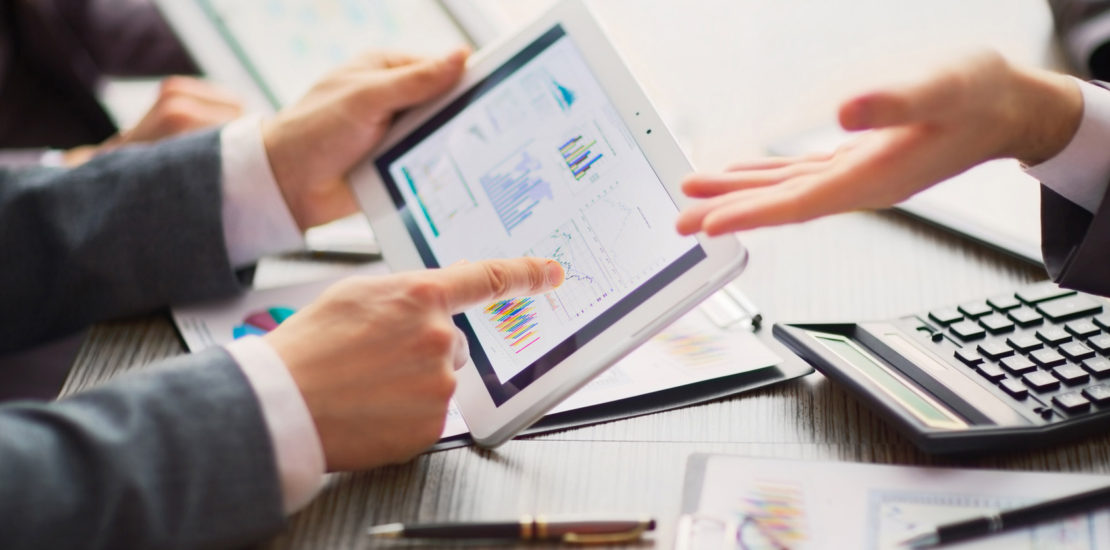 Led Lighting Conversion Project Benefits
Reduce operating cost
Improve lighting quality
Have a positive cash-flow.
Guaranteed quick payback
Hassle-Free Turnkey projects
100% Financing available or even better,
Profit-sharing with no cost to owner third party funding