Nonprofit Organizations dilemma!
As Nonprofit organizations (NPOs) need to serve and cater to the needs of a large crowd of congregates, their utility bills are very high. Not only do they need to keep their lights on for an extended period, but their aircondition units must work extra hard to offer needed climate control to keep everyone comfortable. Add to this, worship facilities have huge kitchens with oversized refrigerators to serve the faithful or to cater to the needy in the community. When these needs are coupled, with high energy costs and a steady 2.5% – 3.5% increase in energy rates annually, the desire for a solution to mitigate this expense becomes very urgent.
Nonprofit Organizations Solar Systems Benefits
It's a given that installing a Solar System at an NPO
Will save them a lot of money on their electric bills
Will get them noticed in the community and
Will help mobilize their donor base, as almost anyone can get behind the idea of installing solar systems.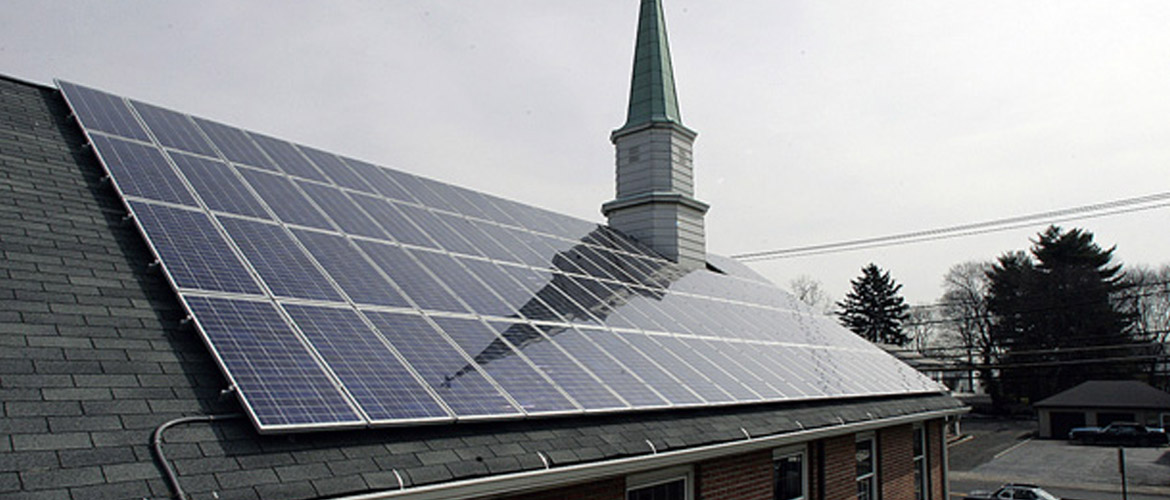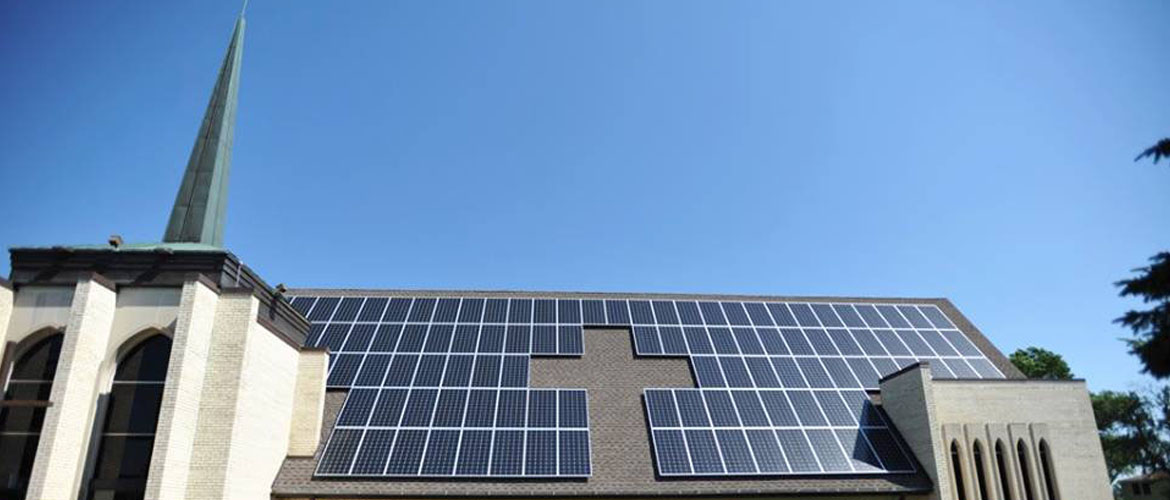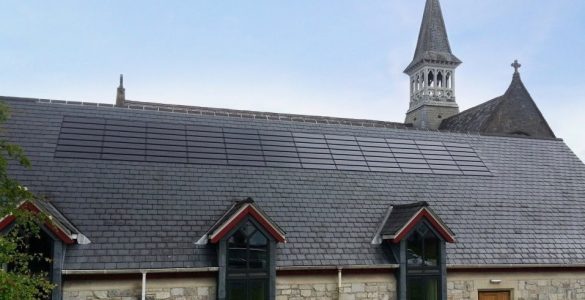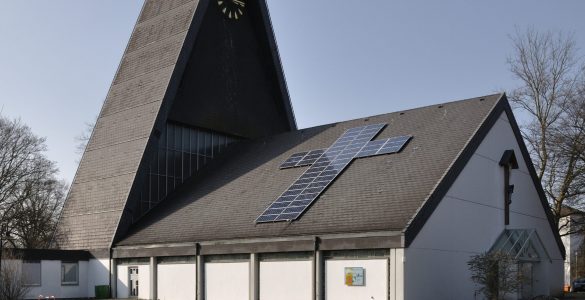 Nonprofit Organizations Solar Systems dilemma!
While Nonprofit organizations use a lot of energy to keep their doors open for service, they don't pay income taxes, making them ineligible for any Federal or State tax credit on their purchase of; very much needed, Solar Systems. What a dilemma! Making the required upfront investment to install a solar system may not always be practical for nonprofit organizations. As there will be a long list of other priorities, before they can consider a long-term investment in a solar system, this list may include rents, staff salaries, insurance, maintenance, property expansion, funding special highly needed community projects, and the like.
Promising Green Technologies
Multiple Green technologies can be implemented at nonprofit Organizations to even provide more savings including:
A Brilliant solution to install Solar Systems at Nonprofit Organizations
However, there are still options where NPOs can reduce their energy cost and rip the benefits of getting solar systems installed on their premises, and that is through Third-Party Ownership & Long-Term Zero-Interest financing from First Energy Systems.
With Power Purchase Agreements (PPA) or solar leases, nonprofit organizations can get solar systems installed at their premises to offer a real reduction on their monthly electric bills starting on month ONE, with little to no money invested up front.
First Energy Systems offers a creative business model to engage NPO donors as a third-party surrogate owner. A qualified donor, who has a tax liability, will set up an LLC to purchase the solar system; he/she will be able to use the tax credits and benefits (total 55% of the system cost) to pay for the initial down payment. The doner won't pay any out-of-pocket money. FES will finance the balance at ZERO interest for 20-25 years. The LLC will then lease the system to the NPO, use the much-reduced lease payment to pay the balance of the solar system cost.
Solar Systems Triple Land Use!
Due to large parking areas; available at nonprofit organizations' premises, Installing Solar Carport Systems can triple the land usage, offer shade, parking spaces, and generate energy all at the same time!