LED bulbs consume up to 92% less energy compared to conventional incandescent bulb. This creates a condition for Short payback time and very low cost of ownership. Low heat production makes them a great match for places where an incandescent bulb would simply not be suitable.
LED DIMMING System
Flicker-free for Dimmable products
Reliable start
Even at the lowest setting
Color Temperature
Range of 2700°K to 6000°K
Wide range of operation ambient temperatures
New! Patented Technology
Any working position with stable light output 
Superior Lumen Maintenance
Upto 70% after 50,000 hours of use
Multifamily Solar Systems incentives
LED (Light-Emitting-Diode) products Distributed by FES are backed by our exceptional warranty and offer unmatched advantages over other lighting systems.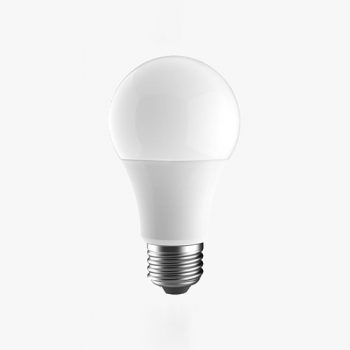 LED Bulbs Non-Dimmable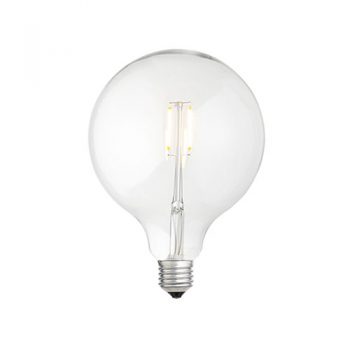 LED Bulbs Dimmable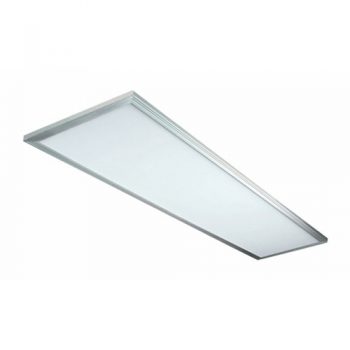 LED Ceiling Panels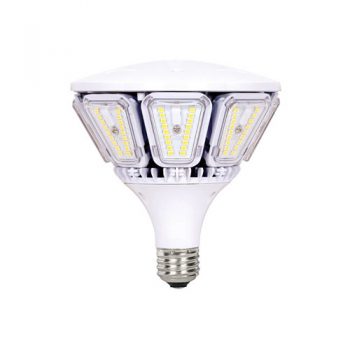 LED Retrofit Bulbs/Engines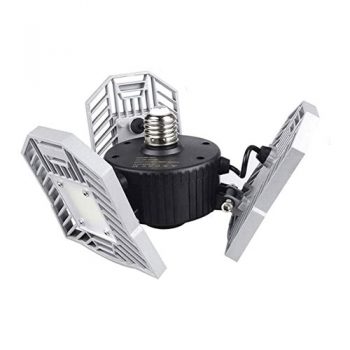 LED Garage Fixtures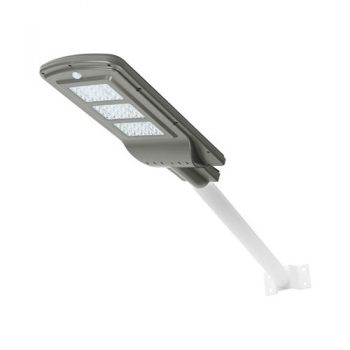 LED Street Lights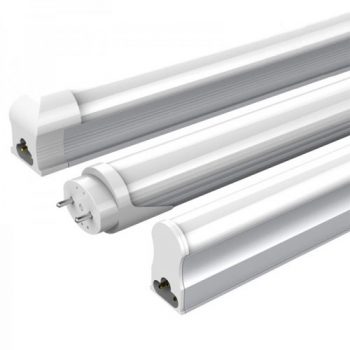 LED T8 - T5 Tubes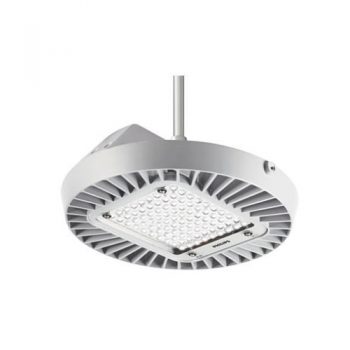 LED High bays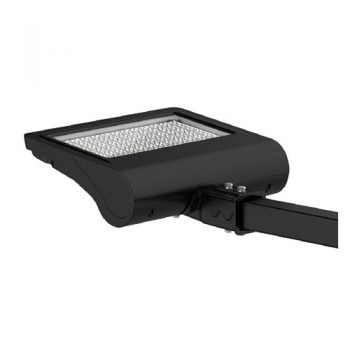 LED Billboard Fixtures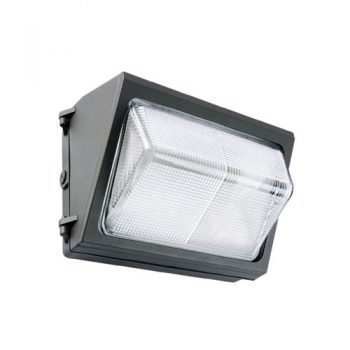 LED Bulk Head Fixtures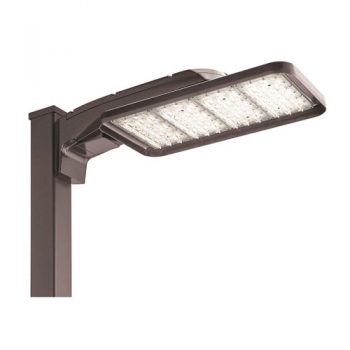 LED Parking Fixtures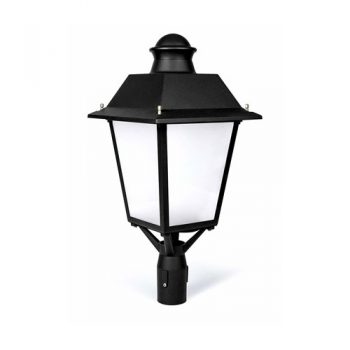 LED Post top Fixtures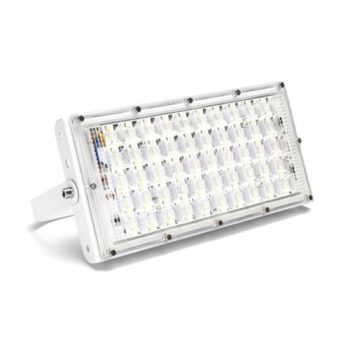 LED Flood Lights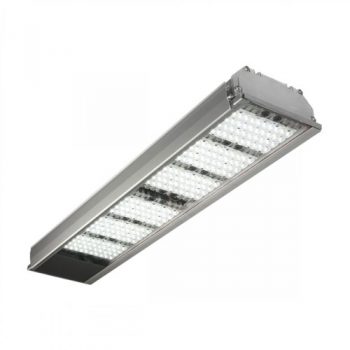 LED Tunnel Fixtures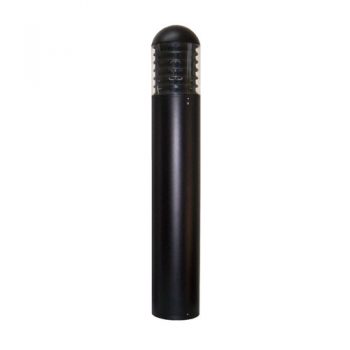 LED Bollard Fixtures