Are there UTILITY Bills Errors?
In a single year, public utility companies have over-billed their customers $19 BILLION!"
-US House of Representatives Ways and Means Committee
Utilities are among your business's highest expenses, right after mortgage and taxes, and 80% of companies are overspending on their utility expenses.
That's right, your business may have been overcharged thousands of dollars, and you would have no way of knowing!
Do you want to be one of them?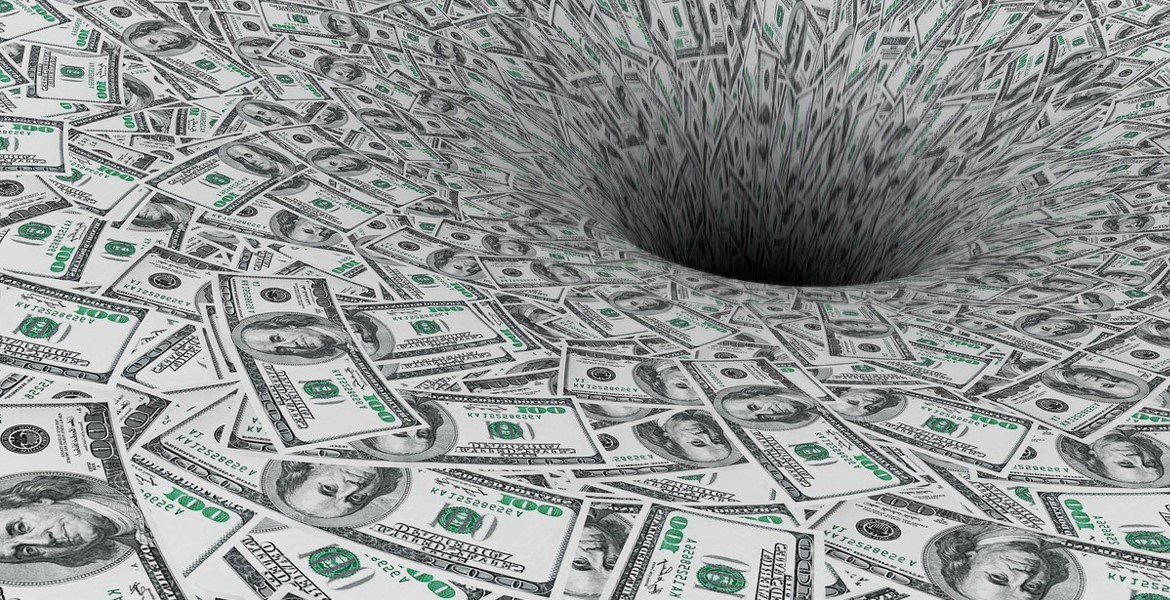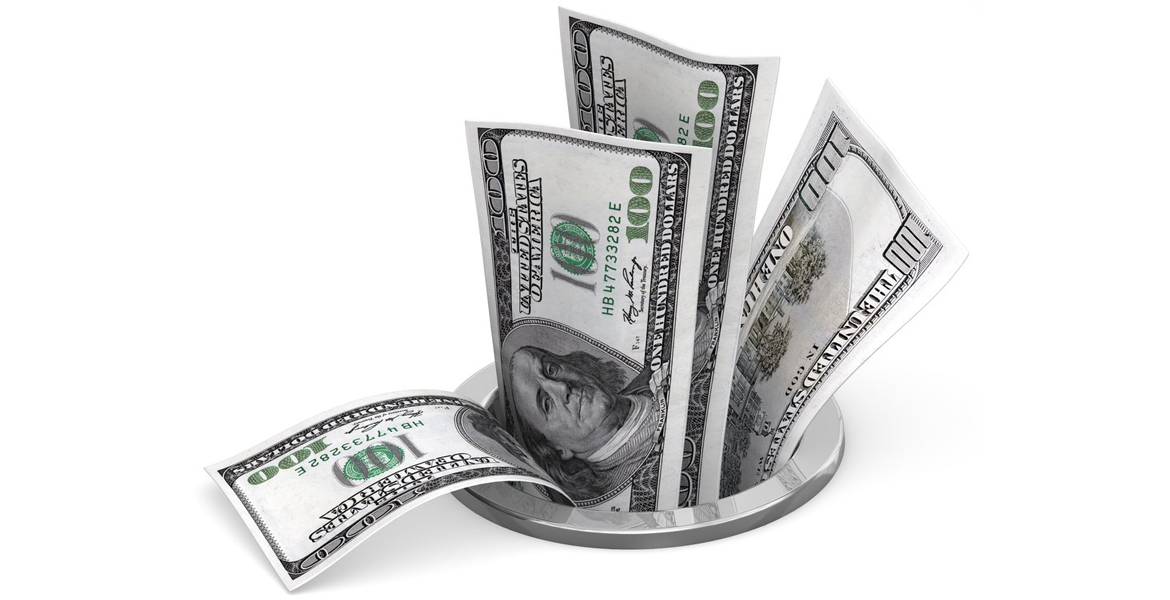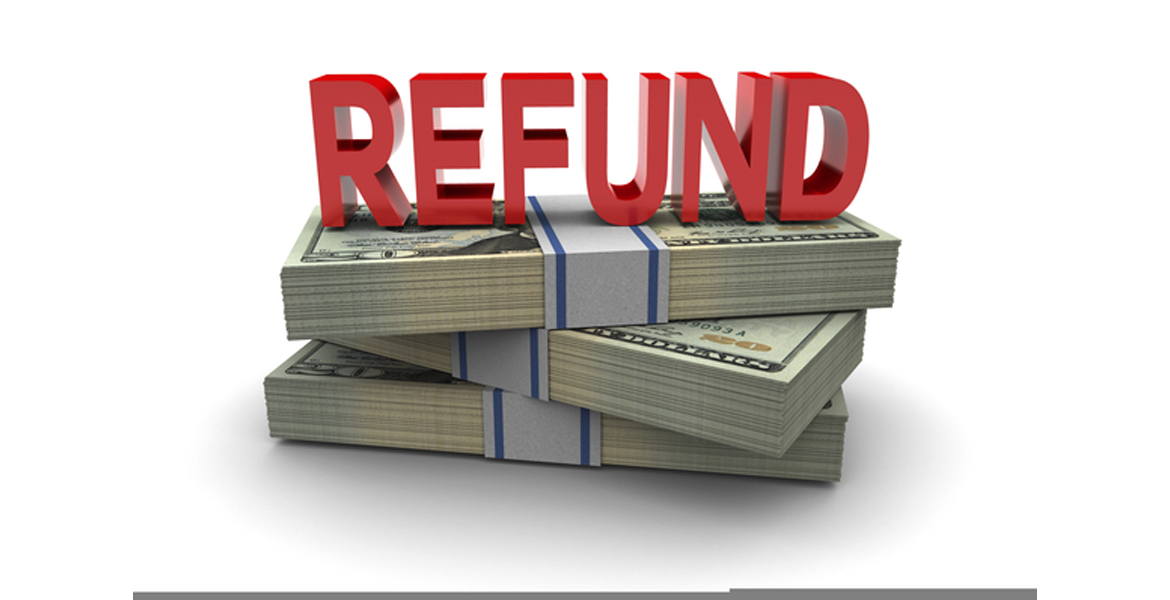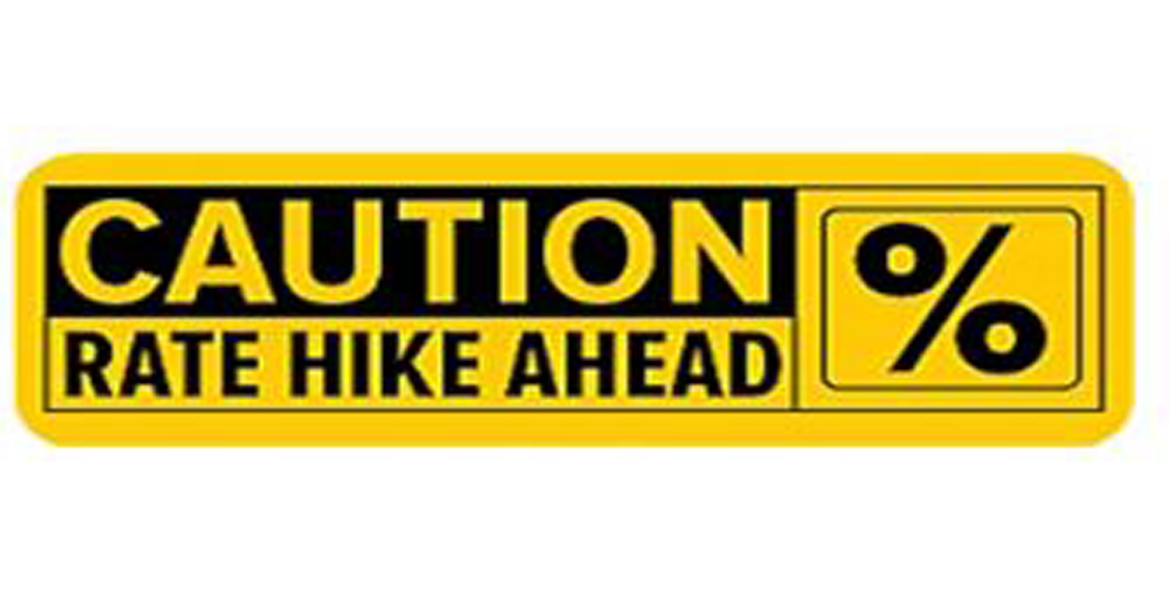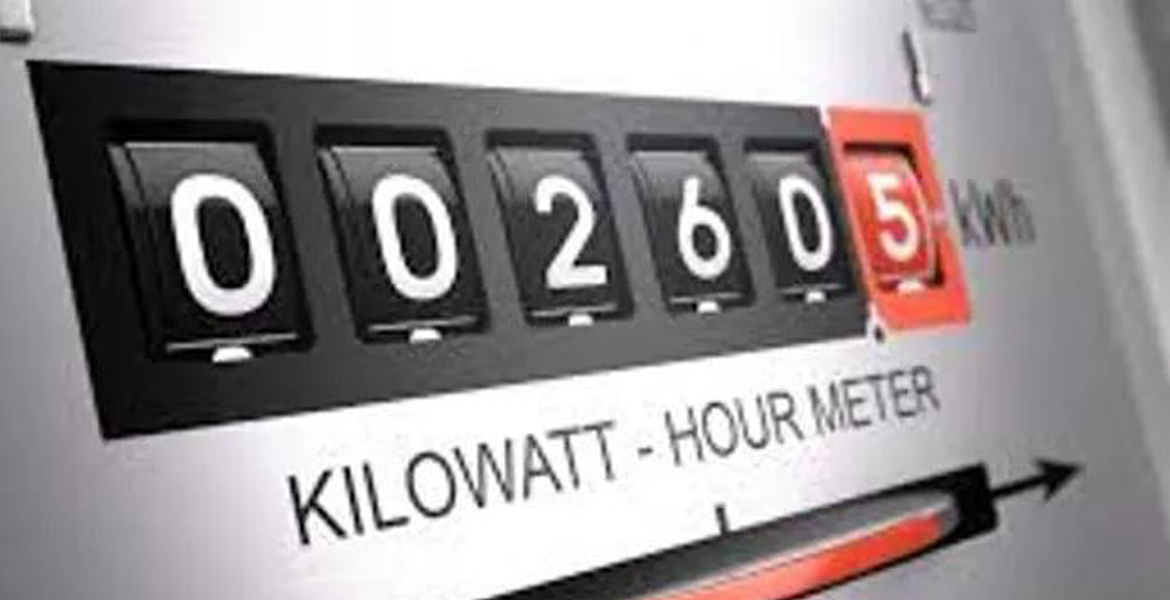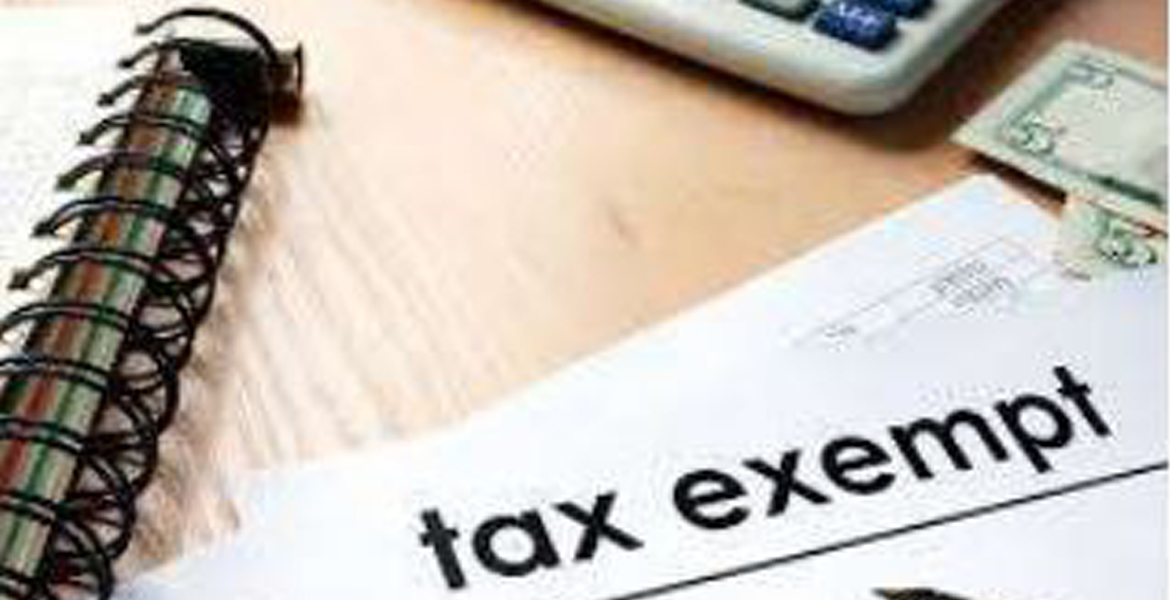 Why Utility Bills audit?
The law allows businesses to look back at their past 36 months of utility bills and ask to recover these overlooked errors and overcharges. The law also requires utility companies to REFUND any legitimately discovered overcharges and errors.
Historically, the recovery ratio for Refund-Discovery is approximately 65%, representing 8- 14% of your annual utility costs.
Do you want to get Back Your "Overcharged" Money?
First Energy Systems can help.
Where would Utility Bills errors happen?
Most Utility Bills errors happen in one of the following five areas:
Assigning an incorrect Rate Structure. Almost 20% of businesses have inefficient rate structures.
Energy usage units billed, do not match actual meter reading.

Billing errors due to incorrect rate hikes, incorrect fees, addition mistakes, or typos.

Growth Trends: The business may have just renovated one of its buildings, resulting in services and meters that are no longer in use but are still being charged for.

Tax exemptions are different based on where the business is located, therefore, applying correct tax exemptions codes may lead to tons of savings.
Is my business paying fairly for Utility Bills?
Utility Bills audit puts to rest the answers to the following concerns:
Is my business paying for Unnecessary Services or Meters?
Is my business paying higher rates than I should?
Is my business paying for billing errors or typos?
Is my business missing out on Tax Exemptions?
Your business is, most likely, being overcharged for some utility services. We can put a stop to it and recover any refunds that are owed to you. Every error and overcharge we find leads to money that could be invested back into things that matter most to your business!
Utility Bills analysis service
If you spend more than $2,000 per month on your electric bill, it's time for an audit. You may have money available that you never knew existed.
A utility audit is an extensive analysis of all electricity bills. It will find every inefficiency and discrepancy in your portfolio and will also find the right solution for any concerns there are. This often results in immediate and/or long-term savings. Audits can also result in billing credits when discrepancies are found.
First Energy Systems can find the savings opportunities you're sitting on – for free!
First Energy Systems will offer your business, Risk-free, an extensive Utility Analysis performed by our partners' experienced team of analysts that will recover any overcharges on all your Utilities.
Our partners have successfully performed, Zero Risk, Utility refund audits since 2008 to many successful companies including some of the nation's Fortune 500 companies, and now we have added even more automation and enhancement to our audit process, so our clients will be able to log in online to monitor the real-time progress of the analysis of their facilities.
This service is completely risk-free and if we cannot find out any errors and cannot secure any refund, YOU OWE US NOTHING, it's that simple.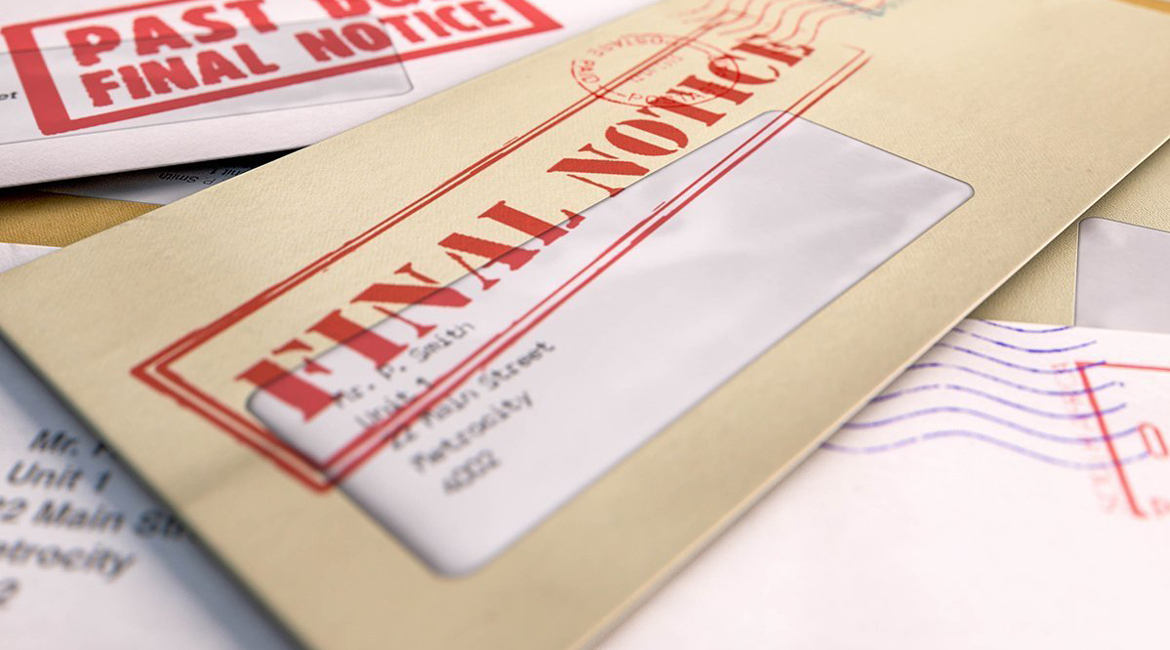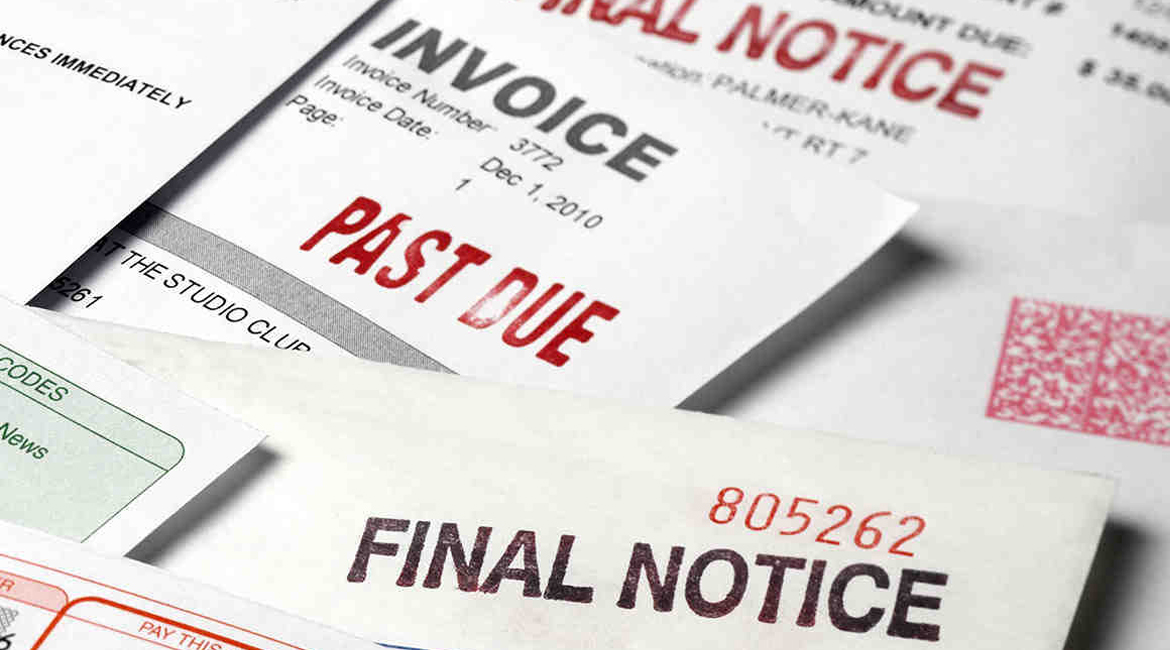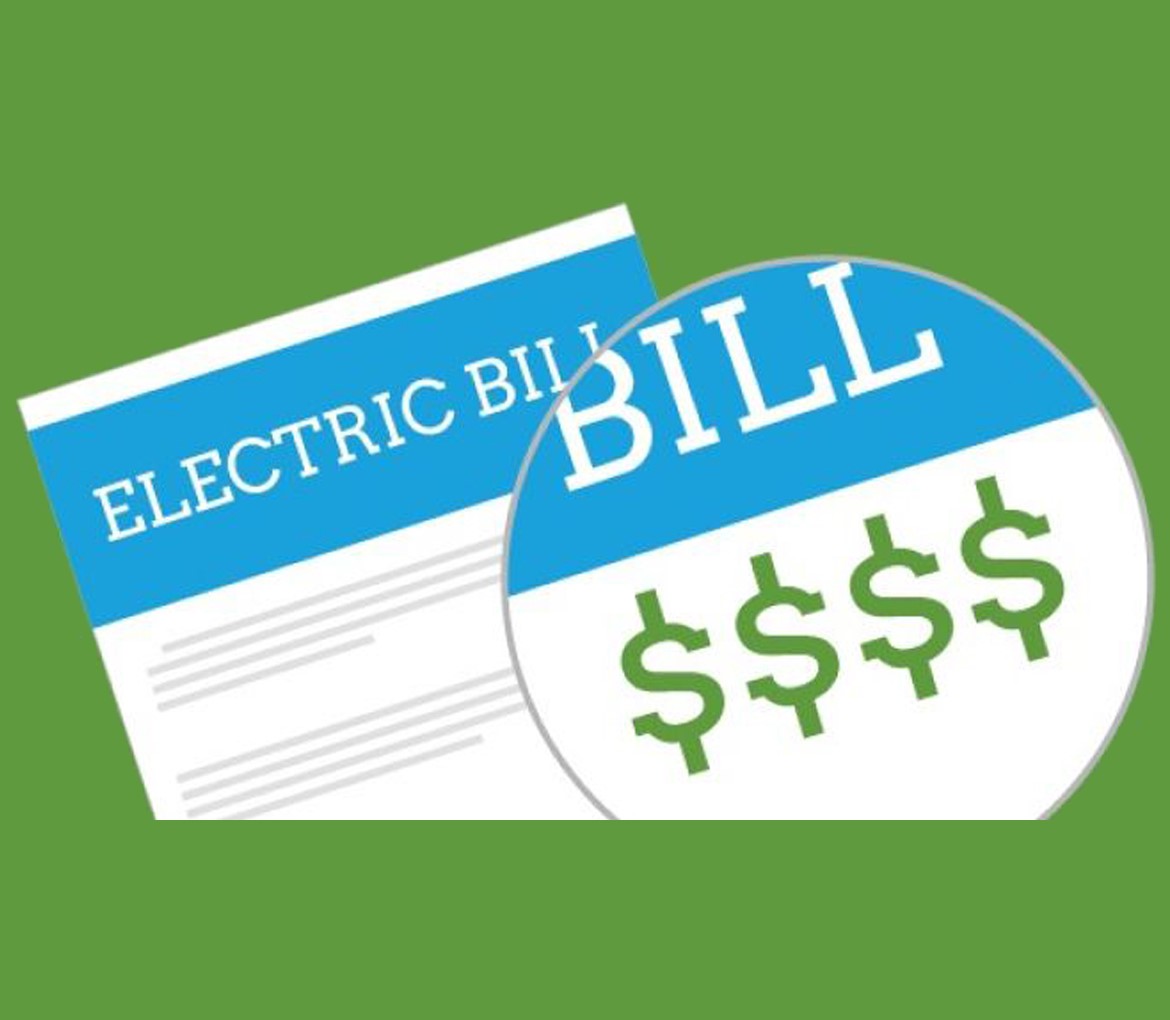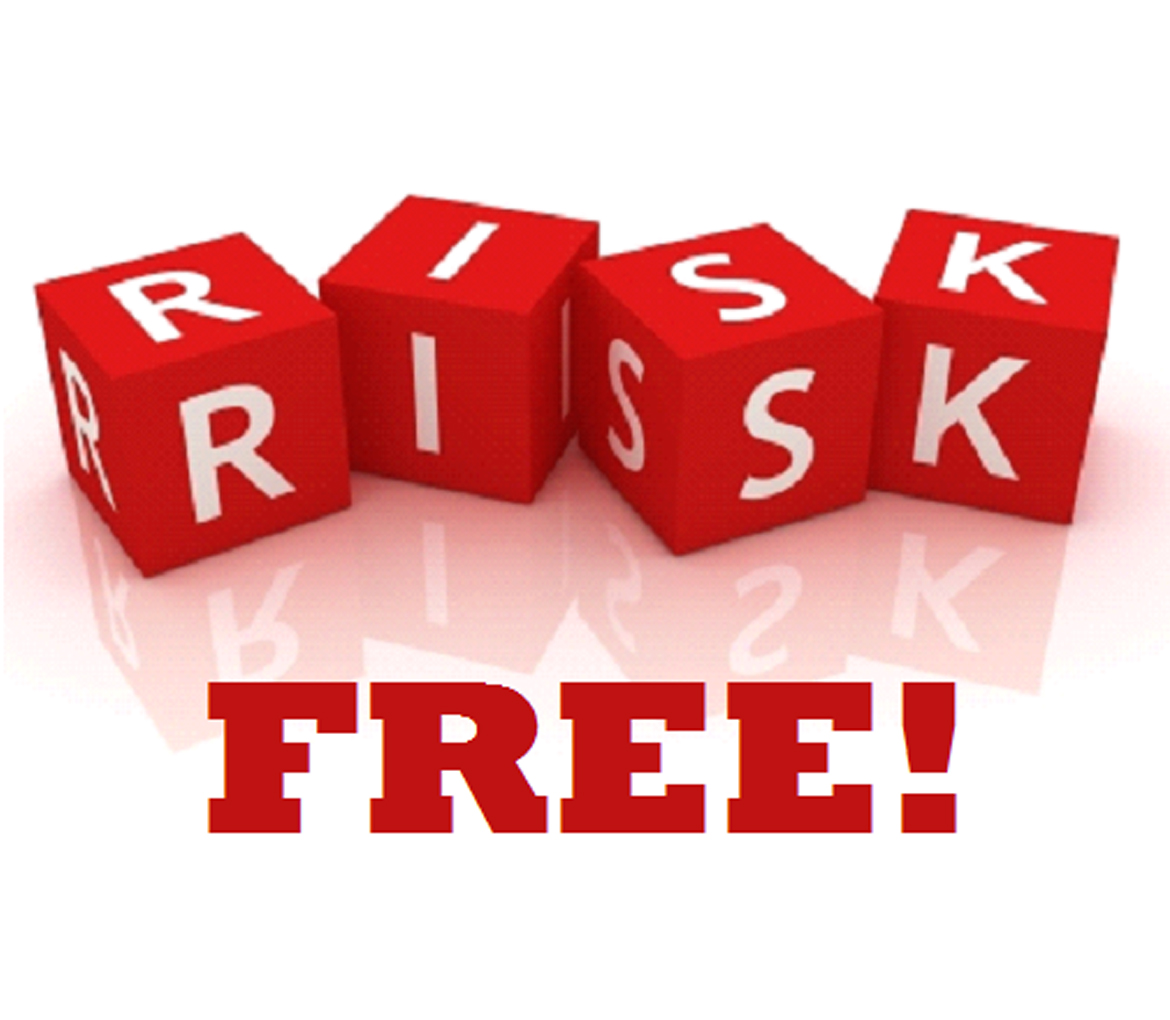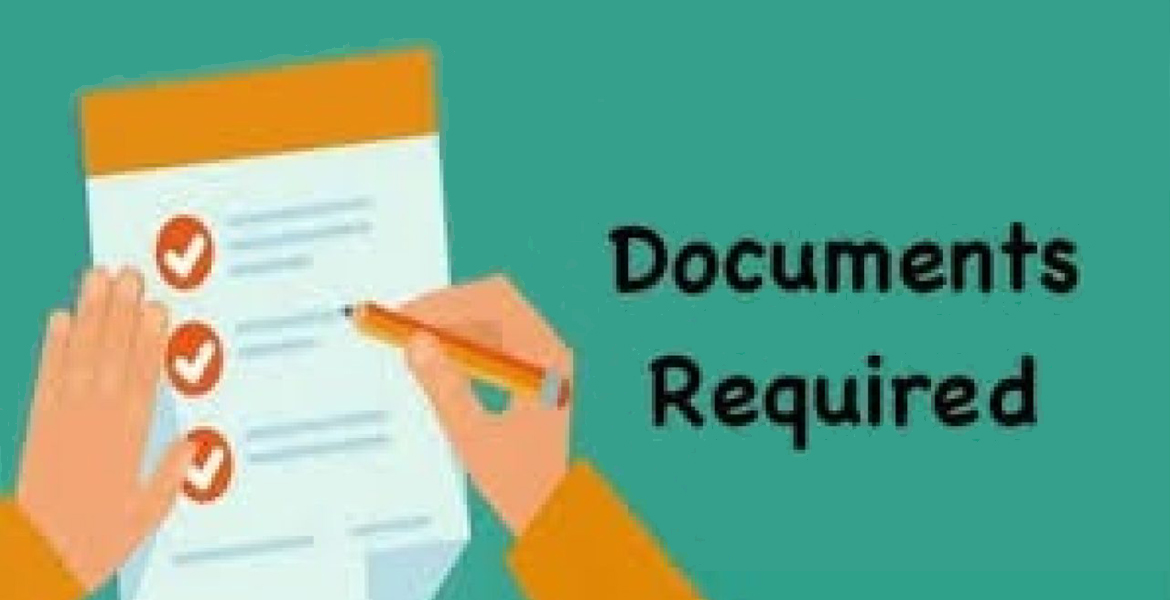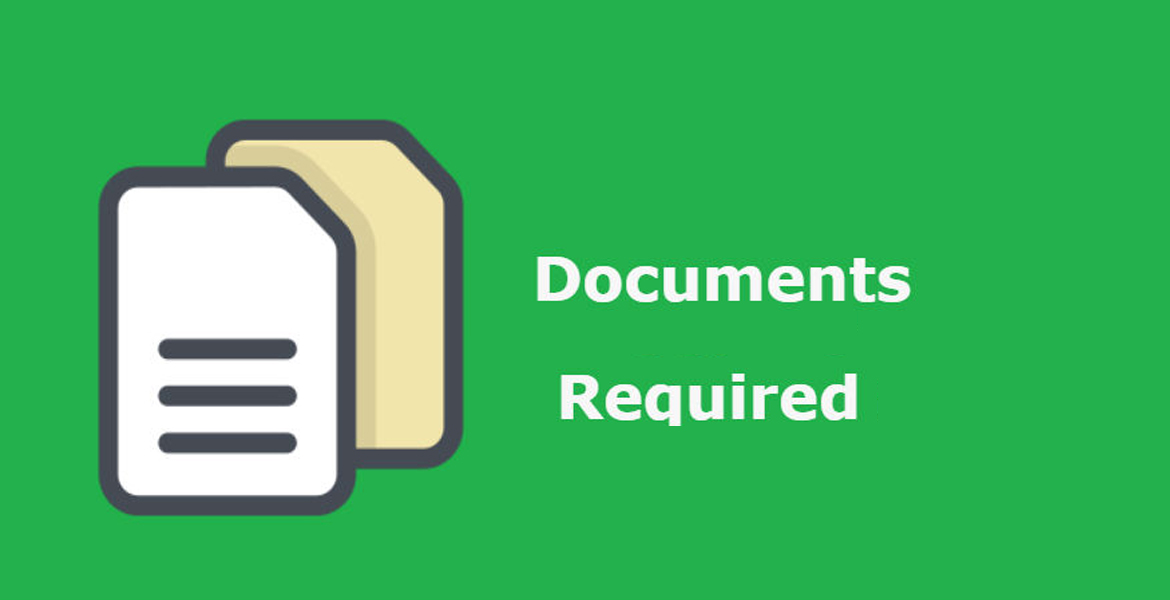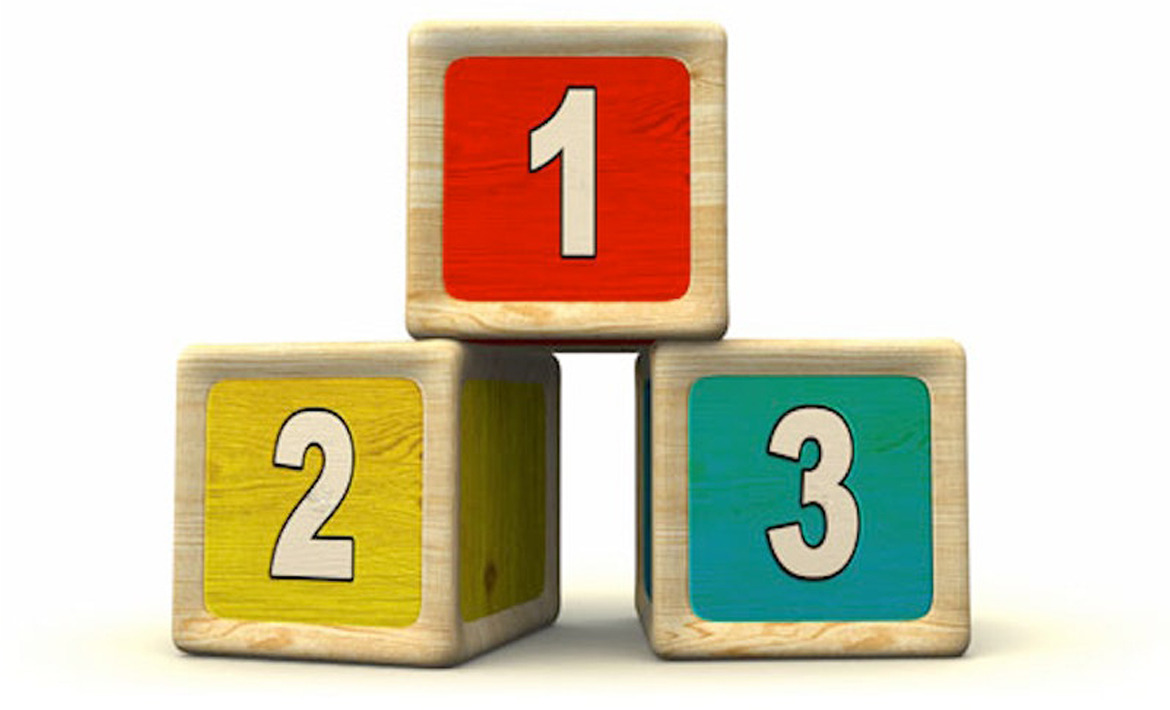 Utility Bill analysis Service Steps
First, we analyze the existing bills to identify existing contractual obligations, current prices, recurring standing charges, potential overcharging, or billing anomalies.
Second, we evaluate your business needs to reduce consumption through analyzing where
the waste is occurring and promoting industry best practices, good housekeeping, training and
development, and a range of proven utility saving measures.
What do we need?
One month's utility or utilities invoice that you would like us to review
A Letter of Authorization on your company's letterhead.
A signed copy of the Contingency Agreement with the services you want to be audited.
If we discover you've been overbilled, we will work to procure a full refund and renegotiate your bill to ensure future billing is accurate.
Key points to keep in mind
No Up-Front Fee Utility Analysis Service.
If we do not discover any errors, there will be absolutely no cost.
Recovery of Utility overcharges and errors for up to THREE years.
First Energy System guarantees Lowest Cost of Ownership by: