Multifamily Solar Systems Mandate
As of January 1st, 2020, California updated 2019 Building Energy Efficiency Standards (Title 24, Part 6) requires all new constructions for single and multifamily homes under three stories to install solar panels.
Multifamily Solar Systems Needs
Lowering operating costs is one of the main multifamily complexes' owners and investors daily challenges.
The electricity rate is becoming outrageous: utility operators are increasing their rate in an average of 2.5% – 3.5% annually and, new fees are being added frequently, including the trend to switch utility customers to Time-of-Use (TOU) rate schedule, which will, for the most part, lead to even higher energy bills.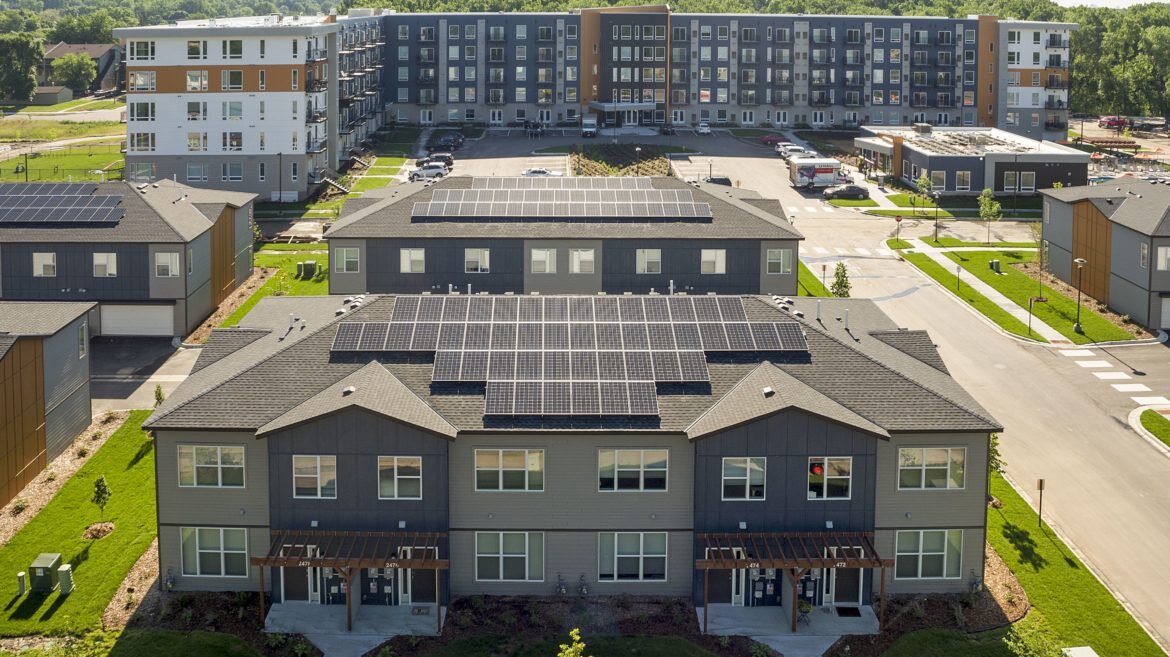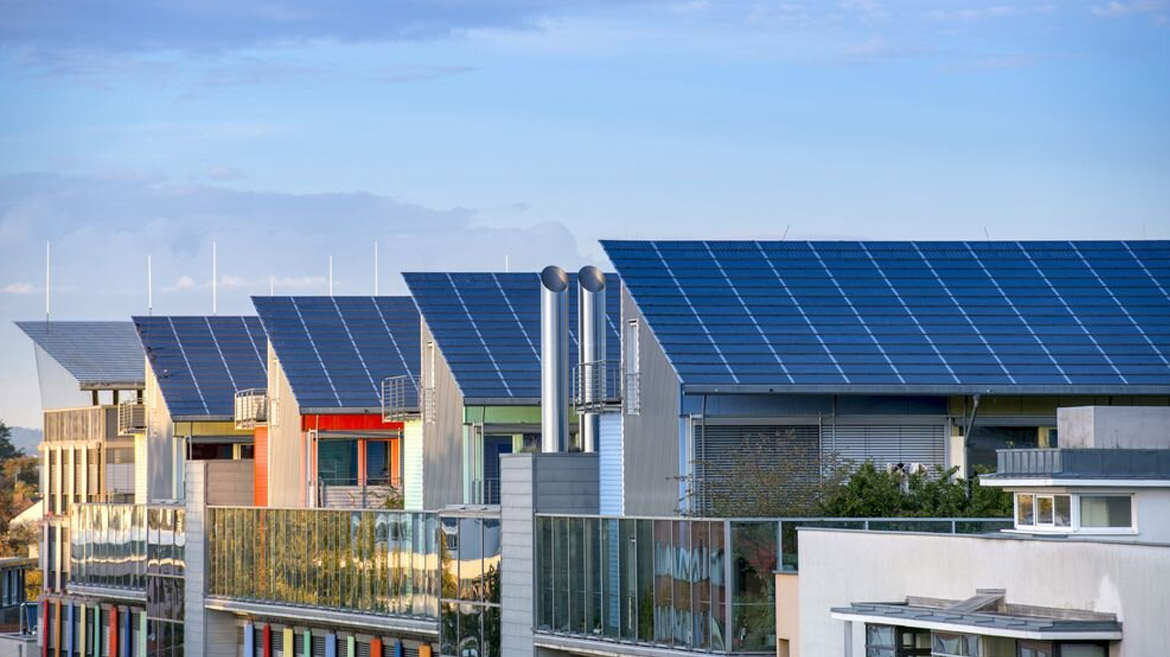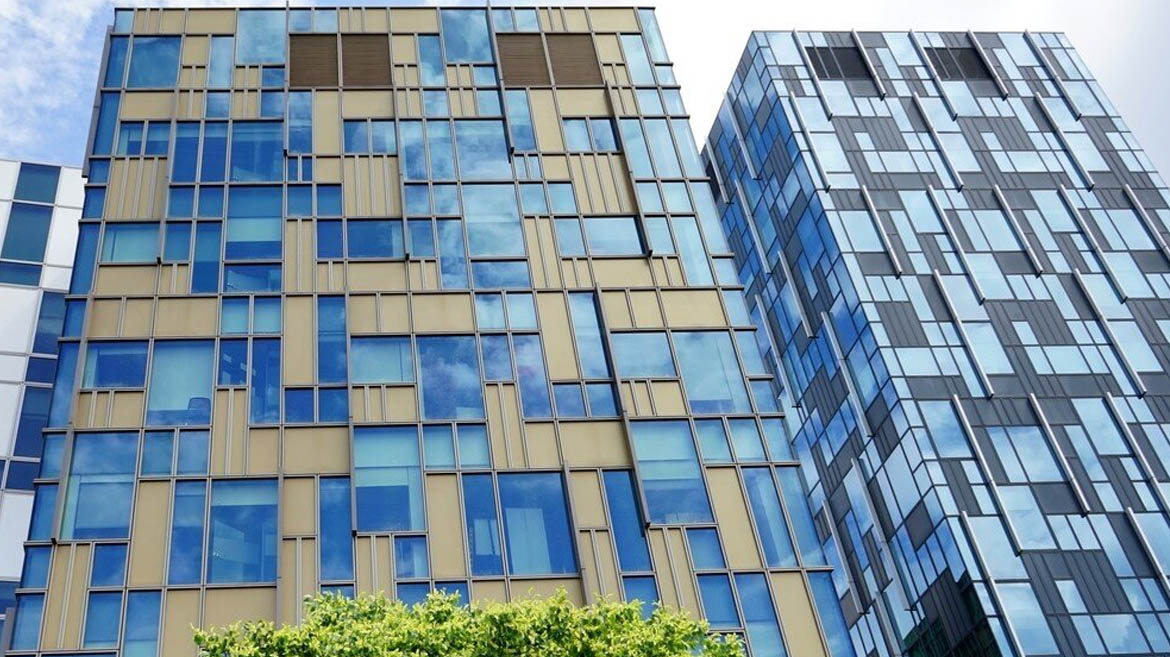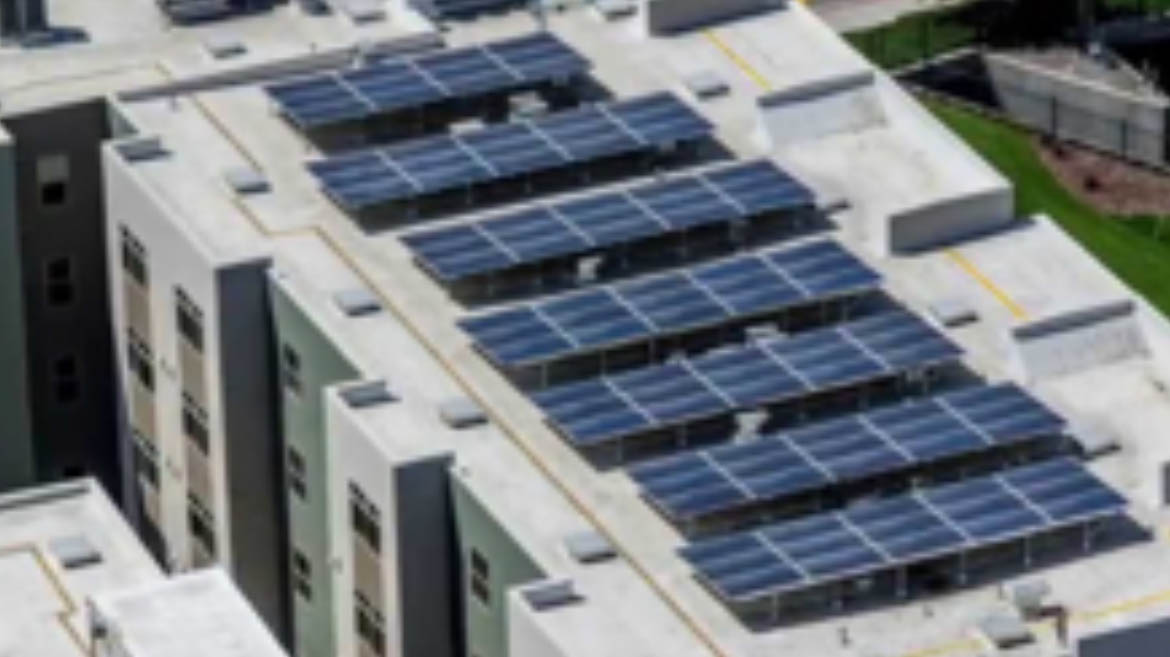 Multifamily Solar Systems Benefits
Installing Solar Systems at Multifamily Complexes will help reduce the daily operating costs by eliminating the energy bills or substantially reducing them! These systems can get investors up to 25% ROI annually, music to the ears of multifamily-complex operators!
Solar Systems at multifamily complexes should be considered PROFIT centers vs. COST centers as per the Center for Sustainable Energy. Owners can supply apartments with their electricity needs and charge them a little less than utility companies. This setup will benefit both the tenants and landlords, as tenants will get lower rates for their energy and, owners/landlords will make additional income.
Promising Green Technologies
Many Green technologies can be implemented at Multifamily complexes to provide benefits and savings
Multifamily Solar Systems Best Design
The best Solar System design should offer the ability to be upgradable to more efficient solar modules without replacing the entire system. This extends the life of the system, and "future-proofs" the investment, as researchers continue to reach new efficiencies in solar cells.
A bag of Free Gold for being Green!
Adding to the clear benefits and savings that come with installing solar systems at multifamily complexes, generous federal, state, local & utility incentives and rebates made it a smarter decision to make.
These credits and incentives can cut the actual cost of installing Solar Systems down by at least 50% or more, resulting in a higher ROI ratio and shorter payback period. Indeed, a solar system can pay for itself in just a few years; after that, it's a pure profit center for the owners and operators.
A generous Dollar-for- Dollar 26% Federal Tax Credit through Investment Tax Credit Act (ITC), of the TOTAL cost of the Solar System Installation

A 21% Tax benefits resulting from Article 73 of Tax Code allowing 100% depreciation of the TOTAL cost of the System Installation in ONE fiscal year.

An 8% California MARCS tax benefit of the TOTAL cost of the Solar System installation.

Total Credits and Rebates is 55% of the Entire cost of the Solar System installation, Plus, various Utility and Local incentives.